We love using technology to create great products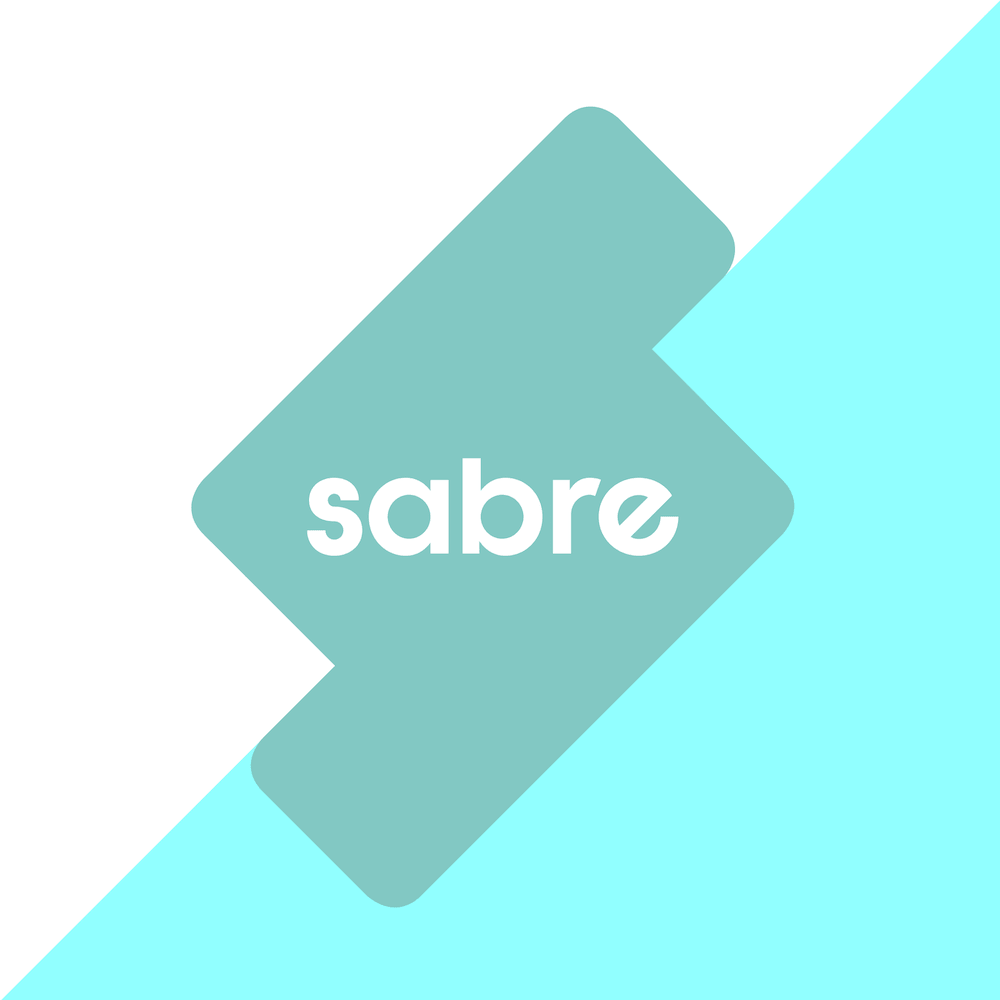 Sabre
In the summer of 2015 we rebranded Bar Pass to Sabre. Not only did we give the app a fresh new look but we took all the learnings from the previous year and added some great new features. We were a launch partner for Apple Pay and added some great new venues on board, like the thriving Small Batch Coffee in Brighton. The new direction has meant we have been able to work with a wider variety of venues looking to open up another sales channel.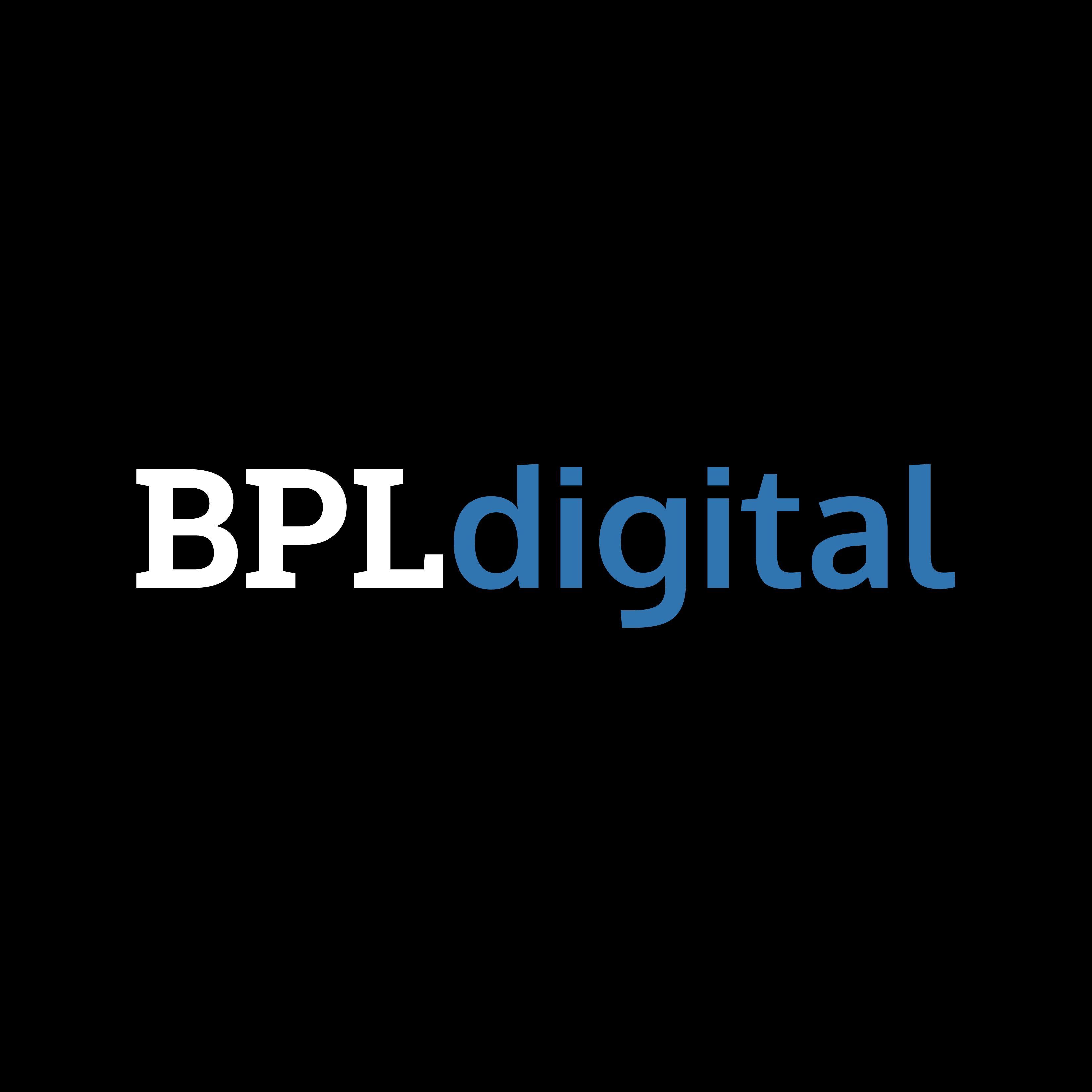 BPL Digital
BPL Digital was founded alongside Bar Pass / Sabre and was born out of the conversations we were having with larger brands who felt there was a lack of an offering in their market. They all liked our technology but were looking for a more bespoke solution, both in terms of branding but also features. There was a desire to have a more all encompassing solution that would become the core of their digital offering. We have gone on to build custom apps for clients such as The Grind Group, Le Pain Quotidien, Burger and Lobster and many more.
Running our own product taught us the trials and tribulations of not only building the tech but making it work in the wild. Many agencies are guns for hire - they stick to the brief, build the product and deliver to the client without giving thought to what happens after that. We feel that once the product has been built, the journey has only just begun.
Start Your Project
Fill out your details and we'll setup a time to talk about your project, no commitments.