Integrations

UNLOCK YOUR EXISTING SYSTEMS TO A RANGE OF NEW SERVICES AND CHANNELS

We have carried out comprehensive integrations into a range of different systems including many EPOS. Our clients can now add new services such as online ordering or a mobile app for loyalty and payment, so all transactions are kept in one place, no matter what the channel they came through.
WHY US
---
With a number of integrations under our belt, we can help you navigate the complex path of linking your EPOS with an App or Website

SEAMLESS RECONCILIATION
All online sales are reconciled so your stock and finances are never misaligned.

NO EXTRA HARDWARE
Counters are already crowded enough. With an integrated solution there is no need for extra tablets or hardware.

DON'T CHANGE YOUR OPERATIONS
With direct POS integration you can asked mobile and online orders without having to change your existing operations.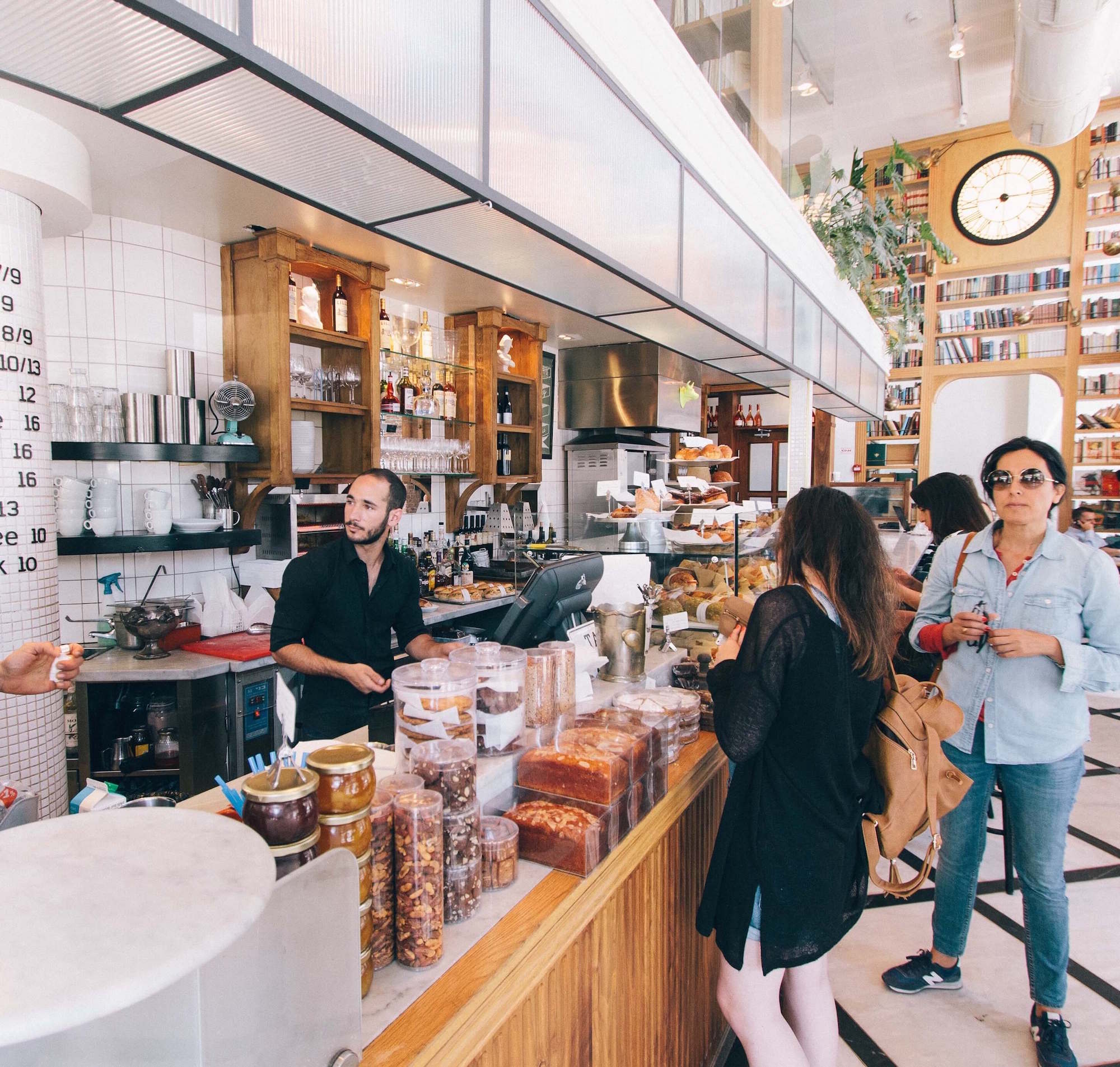 GETTING STARTED
1. Send us the authentication details of your till
2. We will remotely connect and draw down your menu
3. Open up a new sales channel without changing a thing
Integrated Systems
Here are some of the systems that we currently have full integrations into or partner with
Understand your customers better
With integrated sales channels, you can build up a more complete view of who your customers are and what they like.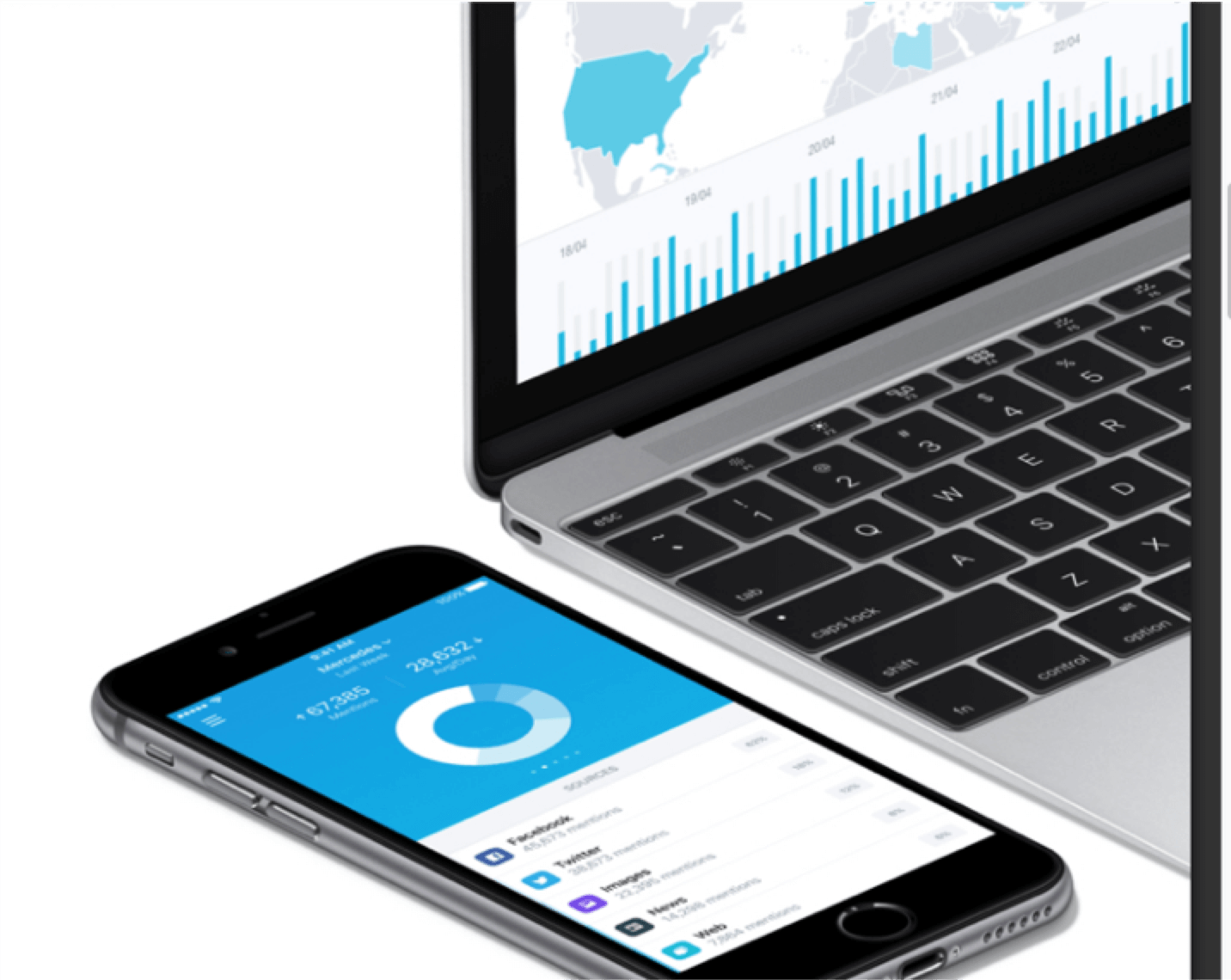 DON'T SEE THE SYSTEM THAT YOU USE HERE?
Get in touch and we can talk about setting it up
Start Your Project
Fill out your details and we'll setup a time to talk about your project, no commitments.