We're here to help you understand, design and deliver on a digital strategy that makes sense for your business.
Overview

BPL Digital offers world-class digital strategy, advisory and product development services. Your customers now expect an exceptional brand experience, on every screen. Your employees expect more efficient digital systems. We can help you understand what you need to deliver, how best to do so and how to optimise for success.

Approach

We operate on a strictly results-orientated basis. From our first meeting to your product launch and ongoing optimisation, we're 100% focused on solving real problems for your business.

We don't believe in technology for technology's sake, and we'll tell you so.

Expertise

Our dedciated focus on the hospitality industry means we understand the unique challenges hospitality businesses have to deal with. Years of experience within the industry helps us see opportunity to be realised where others can't.

We can help you leverage technology to optimise operational processes and systems. Design beautiful digital experiences to connect with customers. Incentivise loyalty, increase revenue per head and everything else that follows from a world-class digital strategy.

Team

With a team of 11 developers, designers and strategists we're well placed to advise and execute on your digital strategy.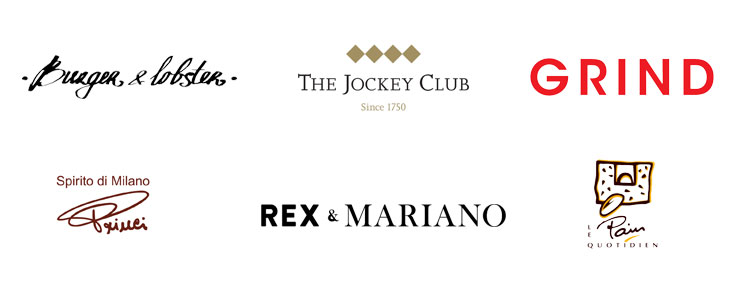 Start Your Project
Fill out your details and we'll setup a time to talk about your project, no commitments.