Websites
Your website is a core aspect of your digital presence, no matter what you do or who your audience is.
Maximise your conversions with a website focused on delivering the best user-experience for every customer. We analyse the behaviour of website visitors and streamline the customer journey to create an effective, intuitive user interface that delivers an exceptional user experience with a focus on conversions.
Learn more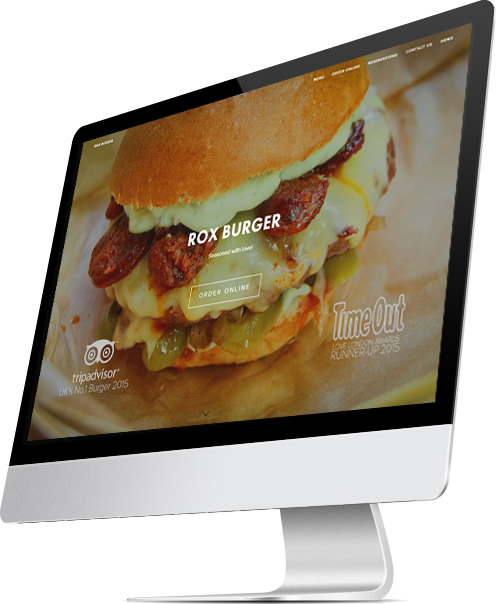 UX
The journey people experience on your website can make the difference between good conversion rates and outstanding conversation rates.
We use highly effective methods of analysing user behaviour. We follow the user journey through your website, using heat mapping software to track exactly where people click and what people do on every page of your website. By designing according to user behaviour we allow users to reach their goal quickly, efficiently and ultimate boast your sales and conversions.
Web design
We help you stand out from the rest
Good design fosters trust and credibility. It can influence the pages that people visit, the messages they receive and ultimately their opinion of your brand. All our website designs are bespoke, designed to fit within your existing brand identity, working to strengthen your overall brand as a whole.
Responsive
The way people browse the web is changing
Customers browse on their phones, tablets, and laptops. A responsive website is essential to succeeding in a multi-channel marketplace
All our websites are designed to be fully responsive. Whether they're viewed on the small screen of a mobile phone, a slightly larger tablet screen, or huge monitor – your website design will be consistent, the user experience just as intuitive, and the interface just as streamlined for conversions.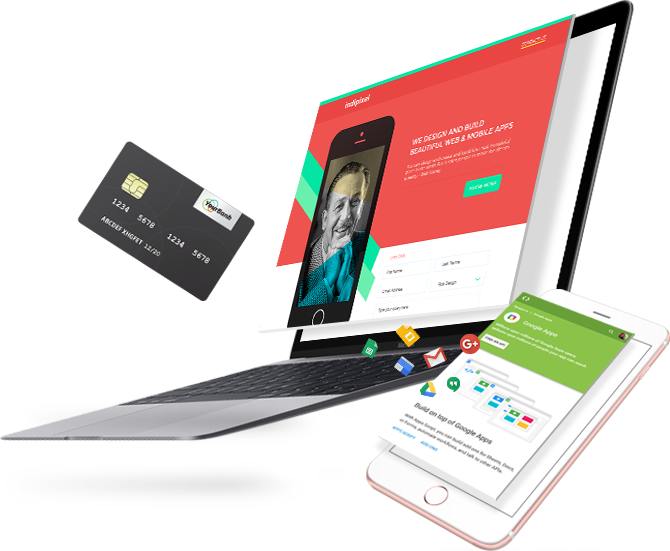 ORDERING INTEGRATION
We integrate into your till for seamless service
No new hardware, no new software and most importantly no break in operations
Payment Integration
We have a variety of payment partners
With a range of different payment integrations, we can help you choose the right one
LOYALTY PLATFORM
Give back to your most loyal customers
A digital loyalty scheme that can be used to offer points, stamps or even specific products
CMS / BACKEND SYSTEMS
Have something more unique in mind?
We have built specialist backend CMSs and backends systems for leading brands to suit their particular needs
Start giving your customers exceptional digital experiences
Fill out your details and we'll set up a time to talk about your project, no commitments.