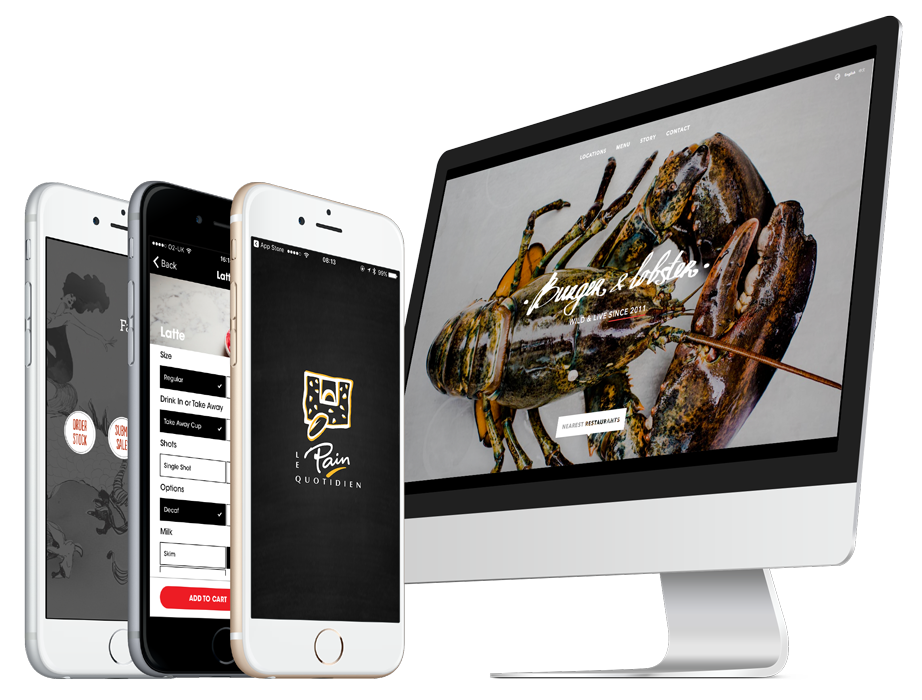 Thanks so much for clicking through from one of our clients websites. We hope you liked it and you're not clicking to strike the agency that built if off your list!
BPL is digital agency that specialises in helping hospitality embrace technology. We can help you with a wide range of services from websites and online ordering sites to mobile apps and kiosk ordering solutions and much more.
We only work with companies in hospitality and even went as far as opening our own restaurant to try and understand how our technology can help. You can see more about that here.
We'd love to speak to you about your project and if you complete the contact form below we'll be in touch soon.
Thank you for your interest, BPL Digital
Contact Us