Increasing sales and decreasing costs.


Reaching the ultimate goal.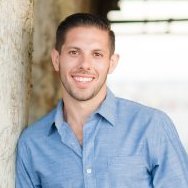 And a very satisfied customer…
"Working with BPL on our Self Order project has been an exceptional experience. BPL defines what it means to be a partner and not only worked with us to create the perfect system for our needs, but has continually added in enhancing and modifying the system to fit our growing business and the unforeseen items that come up during each launch. Their expertise, eagerness to create complete satisfaction, and continuous aid to improve and enhance the system has led to increased sales, higher efficiency for staff, and better customer service. Thanks BPL for becoming a back-bone of our growth!"
Kevin Gelfand, President , Shake Smart Inc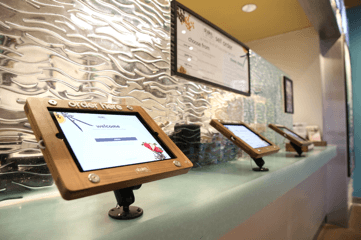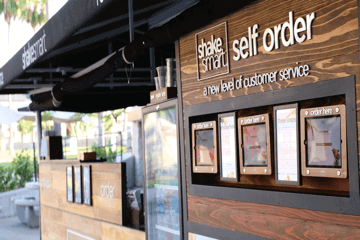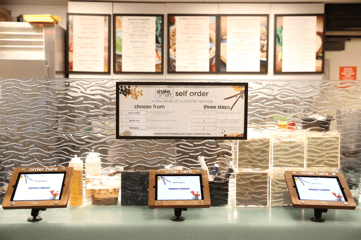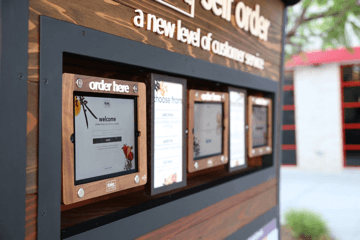 Start Your Project
Fill out your details and we'll setup a time to talk about your project, no commitments.